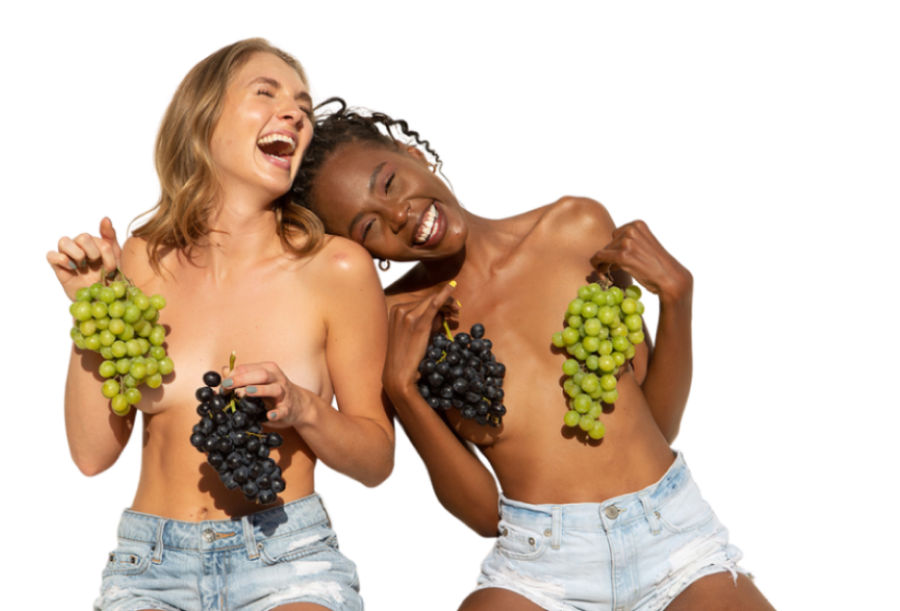 What is
B
oob-eez®?
Boob-eez is a fashion-fix accessories line + lifestyle brand purposed to make life easier for ALL women - every age, shape, color & size! From nipple covers and stick on bras to apparel pieces and bralettes, we've got you covered in more ways than one.
$ 42.00
$ 0.00
Match Maker - Silicone Travel Case + x1 Silicone Stick-On Bra by Boob-eez®
Why?
Keep "headlights" out of sight, and out of mind! Feed confident yet au naturel in the skin you're in.
Go braless! Wear Boob-eez's pasties under everyday wear, under work-out gear, strapless dresses & more.
For PEOPLE & PLANET: minimalist undergarments are all about doing more with less.
Washable & reusable: good up to 70 wears or 3 months of constant use!
Good for sensitive skin: no latex ever; made from 100% medical grade silicone; tested and approved hypoallergenic in the USA.
Headlight Hiders
Welcome to the 21st century where women rule the world and burn their bras. Introducing BOOB-EEZ Nipple Covers that provide magical, seamless coverage under swimwear, activewear, and every-day clothes.
Shop Now
Nud Apparel
"Feel at home in your body." Minimalist apparel made with ♥ in the USA subtle - secure - luxurious
Shop Now
Stick on Bras
Introducing our seamless silicone stick-on bra by Boob-eez® A lightweight, minimalist approach to coverage and support! Enjoy cleavage you didn't even know you had...
Shop Now