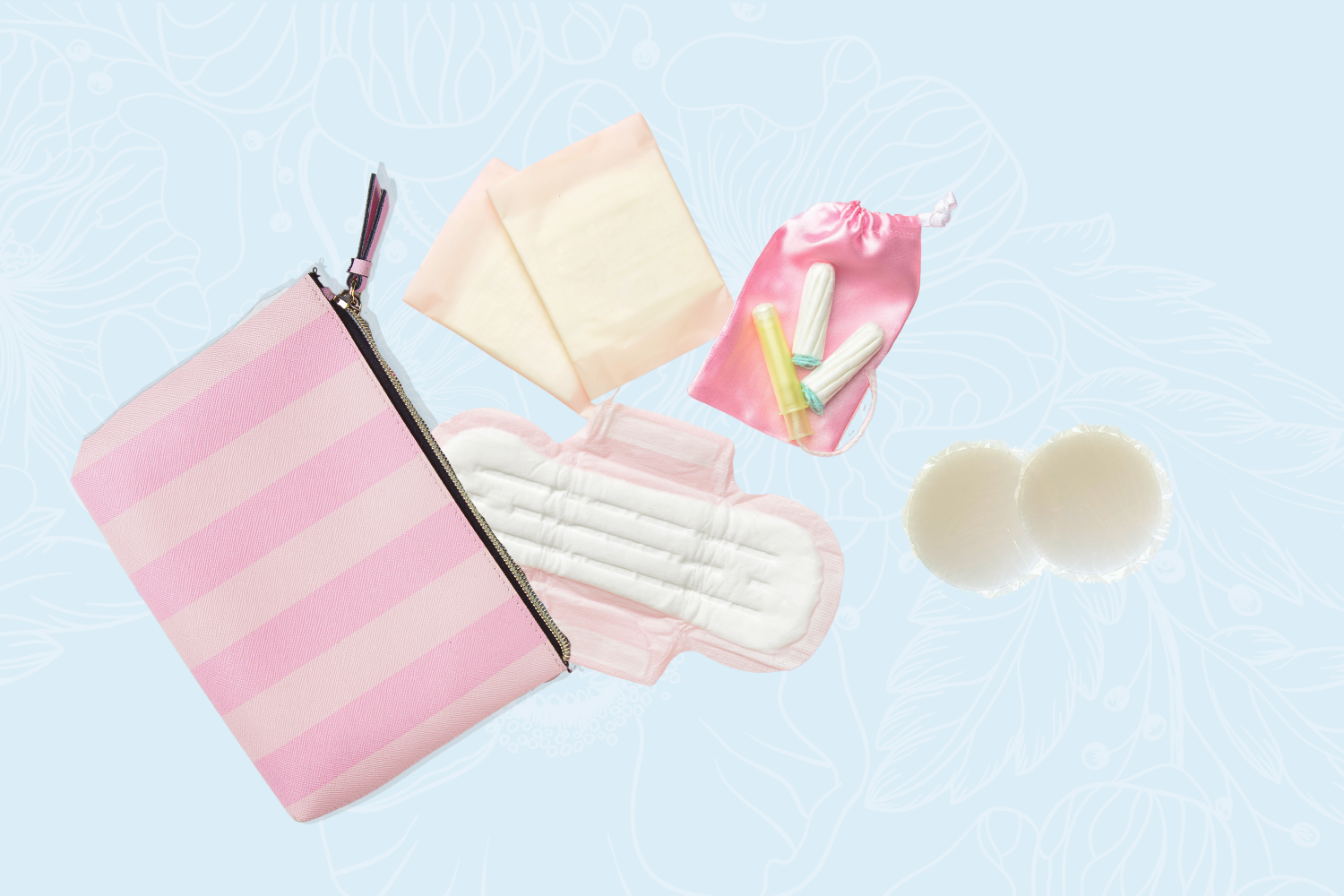 Aug 10, 2023 Carlie Christenson
Check out this guest blog post written by Boob-eez® founder Carlie Christenson for Jacksonville Mom: an online community of moms helping moms in the greater Jacksonville, Florida area. Check it out! 
Read More
Our Story
Every woman deserves to feel confident in the skin they're in! At Boob-eez™, we are passionate about "Inspiring FREEDOM in Every Body," - every age, shape, color & size!
While on the brink of turning 10, founder Carlie Christenson was feeling insecure about her developing body. After refusing to wear a bra, and in light of stealing an array of her Mom's products, Carlie drew a picture of what would work better... and Voila! Boob-eez nipple covers were born.
Boob-eez™ are ultra thin, silicone discs with an adhesive backside that keep unwanted "Headlights" out of sight and out of mind. What was originally a product designed for pre-teens have become a staple underpinning for ALL women.
READ MORE
Check out our blog posts...
Let's be breasties...
The latest news, events & stories delivered right to your inbox